The Official US Green Card Lottery Program Benefits:
50,000 people and their families will Live, Work and Study in USA.
Official USA Governmental program.
Your chance to live work and study in the USA.
Simple, 5-minute registration.
Personal support in every step.
Double chance for Married People to win the US Green Card.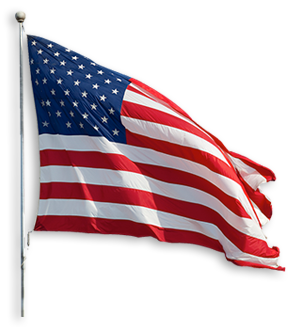 Important to All Green Card Lottery Applicants:
According to the U.S. Department of State entries for the Green Card Lottery must be submitted electronically via the Electronic Diversity Visa Entry Form.
The Green Card Lottery USA Organization is now accepting Green Card applications online.
The Green Card Lottery USA Advantage
american dreaming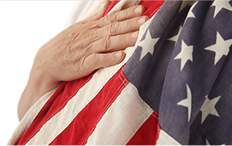 Your American Dream is more than a fantasy with the Green Card Lottery!
A U.S. Green Card can empower you to do so much, like:
Find a job and work legally in the U.S. You can even start your own business!
Get a world-class American education, which will be much cheaper since you'll be a resident of the U.S. instead of an international student.
Build a life for yourself and provide infinite opportunities to your children.
your advantage with us
We'll help you get the best chance at achieving your goals. Let us help you!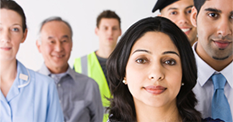 Let us help you make your application perfect with our Green Card Lottery services, such as
Our Photo Scanning Technology that checks that your photograph meets the complicated State Department requirements.
Our Electronic Check system, which brings computerized precision to your application.
Our Expert Check, where a real person looks over your application and assures you that your application is correct.
live and work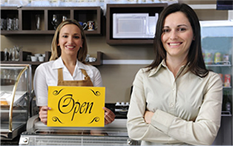 Live and Work anywhere you want in the United States!
The United States is a massive country full of many different kinds of geographical and urban features. From deserts to plains to sprawling coastlines to cool rivers, lakes and bays the U.S. also offers some of the most cosmopolitan cities in the world.
The most amazing part of this is that after you receive a Green Card these places are only restricted by your ambition. If you hunger for a new life in a new place, you can choose that place and go.
photo help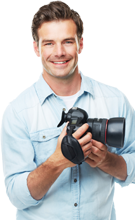 You won't be held back by endless technical specifications with us!
We know that our customers aren't professional photographers and we help them through the details and technical specifications of the photograph requirement.
Our systems check and re-check your registration photographs to make sure that they will be accepted by the Department of State and set your mind at ease.
Benefits of Using Our Services to Apply for the Green Card Lottery (DV-2019):
Our Services
Open 365 days a year.
Have your photo automatically formatted.
Photograph personally reviewed.
Confirmation number saved.
Reminds you when results are released.
100% submission rate.
Customer support.
U.S. Government
Open during the month of October.
Photos are automatically rejected for incorrect formatting.
Incorrect photos are sometimes accepted into the lottery, but rejected later without giving you a chance to change your photo.
Does not save your confirmation number.
Does not alert you to the results of the lottery.
Improperly filed applications will be rejected.
No customer support.